A six-bedroom, four-bathroom house in San Jose, California, which includes an "inactive meth lab," was put on the market a few weeks ago for a staggering $1.55 million, according to the listing on California Regional Multiple Listing Service.
This article was originally published by ZeroHedge.
"Great Opportunity to own large home on a large 6000sqft lot, Great location to freeway and expressway. FHA has a loan option, documentation in disclosure package," the listing read, adding, "Home has inactive Meth lab and meth contamination, see County docs. Noting Garage location, remediation process and subsequent costs associated."

The good news: "Home has not been cleared of contamination and will be transferred to the new buyer in it's current state," according to the listing.
Keller Williams Realty-Silicon Valley's Cindy Selleos listed the meth house 17 days ago, located at 668 Potomac Ct, San Jose, and already has increased the price by $125,000.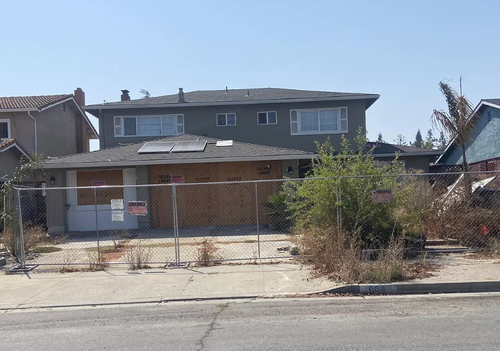 Comparables in the area show similar-sized homes are selling north of $2 million.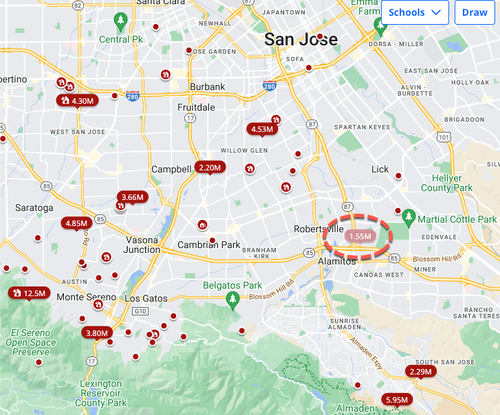 This comes as the latest S&P Global Case-Shiller shows US home prices rose for the 5th straight month in August. Inventory remains an issue, as buyers and sellers are stuck due to the worst affordability crisis in a generation.
One can only imagine that when the meth lab was active, the scenes might have resembled something out of the TV series 'Breaking Bad':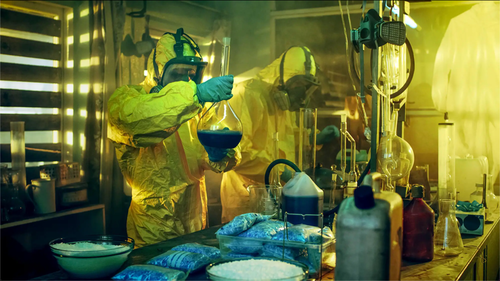 Why don't house flippers want to touch this property?