A viral TikTok video shows a Spirit Airlines employee using duct tape to secure an exterior panel of an airplane engine. The short video was posted on the Chinese-owned social media platform earlier this week.
This article was originally published by ZeroHedge.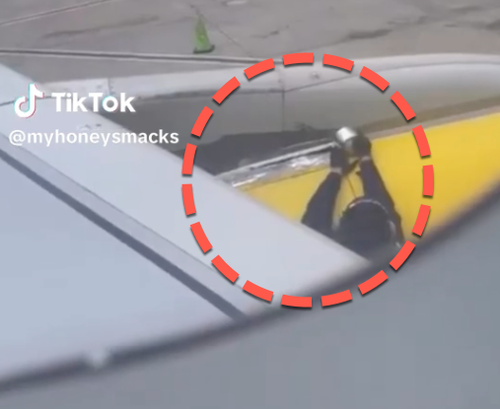 TikTok user @myhoneysmacks, who is from Alabama, said:
"This is the reason why I don't fly with Spirit. 

"I don't care if it is aviation airplane tape or nothing, the fact that you even have to tape the plane together and then you doing it while people are on the flight like we cannot see you."
She reaffirmed:
"This is the reason that I will not fly with Spirit… Now Southwest, I can do, but Spirit, no sir." 
Here's the video.
With some of the highest ticket prices in decades due partly to a jet fuel shortage on the East Coast, one would hope that some panels on planes were screwed or riveted rather than duct-taped.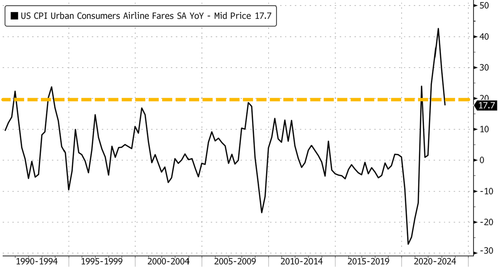 According to the travel blog The Points Guy, airlines sometimes use "speed tape" for "temporary cosmetic fixes or in a bid to improve aerodynamic efficiency on a damaged part."
… and even if the TikToker flew with Southwest, they would still have to deal with a legacy backend system that sometimes fails, causing nationwide delays (read: here & here).